Group history since its creation in 1898
First wagon acquisition
Millet group history begins in 1898, when Paul Millet acquired his first wagon, a wine cask.
1963
Marcel Millet Company
Marcel Millet company creation
Marcel, the father of Philippe Millet creates the company Marcel Millet SA.
At that time, Millet sold more than 1,500 wagons.
First 90T wagon
In 1981, Marcel Millet company acquired its first 90T wagon.
Millet SAS creation
Philippe Millet takes over from his father and creates the Millet SAS company in 1989
RTChem creation
Group Millet creates its logistics subsidiary RTChem in Belgium in order to complete its range of services and develop the Full Service.
Mobile team MILLET creation
The Group Millet deployed its first mobile team operating in the Rouen / Le Havre area in 2007.
12 Vossloh G1206 locomotives purchase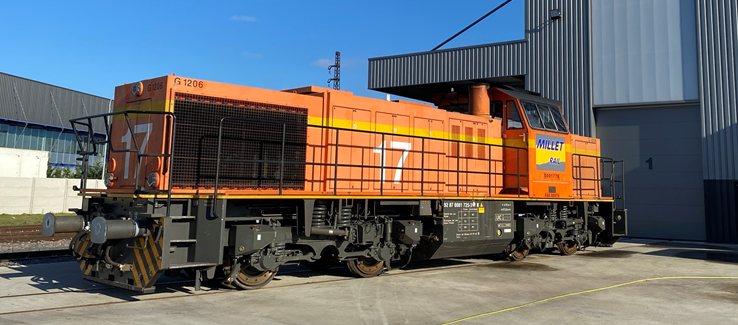 The Group Millet acquired its first locomotives in 2009.
2013
ECM Wagons accreditation
ECM Wagons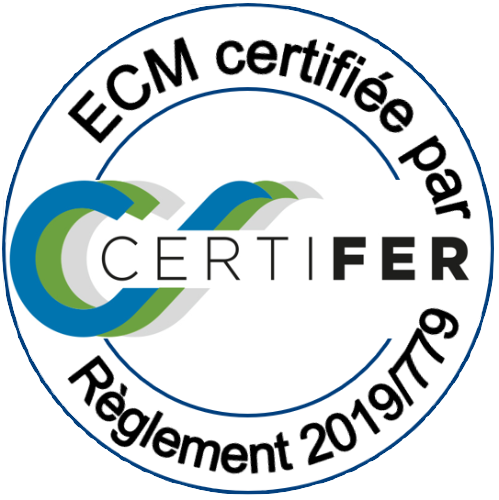 In 2013, Millet SAS obtained the ECM Wagons certification. It preserves its fleet of wagons according to the VPI standards rethought by Millet.
SDH FER acquisition
The Millet group becomes the unique owner of the largest French rail freight wagon maintenance workshop.
The same year, a mobile team covering Nantes / St Nazaire was set up.
1993-2016
From 1,000 to 6,000 wagons
Fleet evolution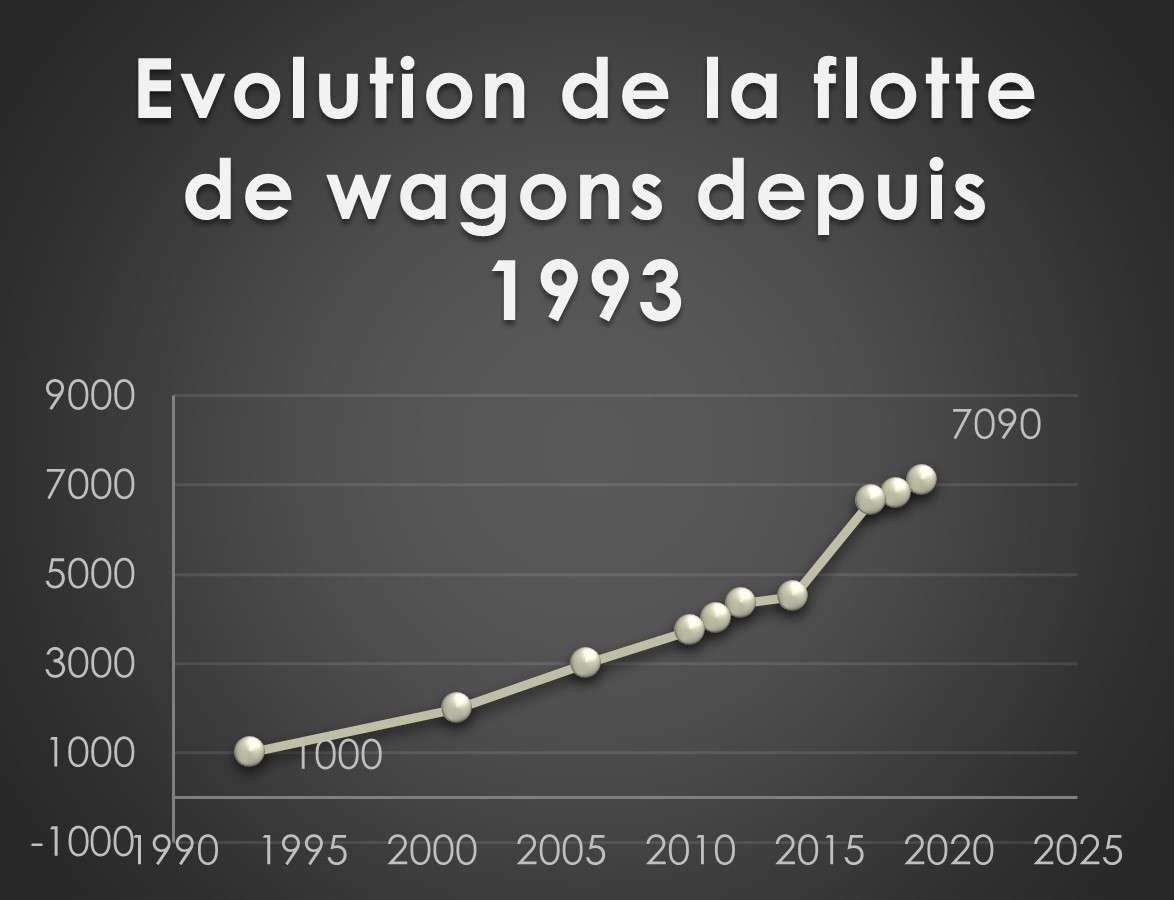 Within 23 years, the company Millet SAS strengthened its position in Europe thanks to its fleet multiplied by 6.
In 2021, the fleet is made up of 7,700 wagons.
Ouest Rail creation
A new development axis in rail traction
4 G1206 locomotives and 6 DE18 locomotives purchase
To provide rail traction for its own customers, the Group Millet buys 12 locomotives.
Millet Rail creation
The Group Millet relies on its two railway companies Millet Rail and Ouest Rail to provide rail traction to its various customers.
The Groupe Millet thus completes the range of services offered to manufacturers.
Titagarh Wagons AFR acquisition
By acquiring the manufacturer AFR in Douai, the group Millet becomes the new owner of the only wagon construction site in France.
Titagarh Wagons AFR then becomes Millet AFR.
2019
ECM Locomotives certification
ECM Locomotives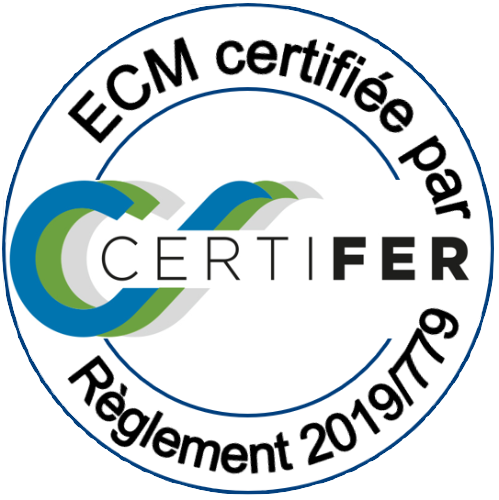 Millet SAS completes its range of services by obtaining ECM Locomotives certification.
September 2020
Geolocation
Wagons geolocation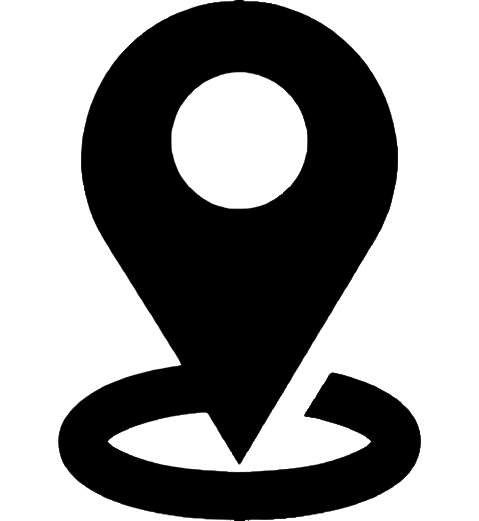 Since 2020, the Millet company has been equipped with GPS to geolocate its fleet of wagons
February 2021
GMP+ certification
GMP+ certification obtainment
The Group Millet obtains the GMP + certification. We are now part of a high quality animal nutrition approach.
March 2022
Acquisition of SaintVarent Workshop
Saint Varent
Acquisition of the locomotive & wagon maintenance and repair workshop in St Varent (79)