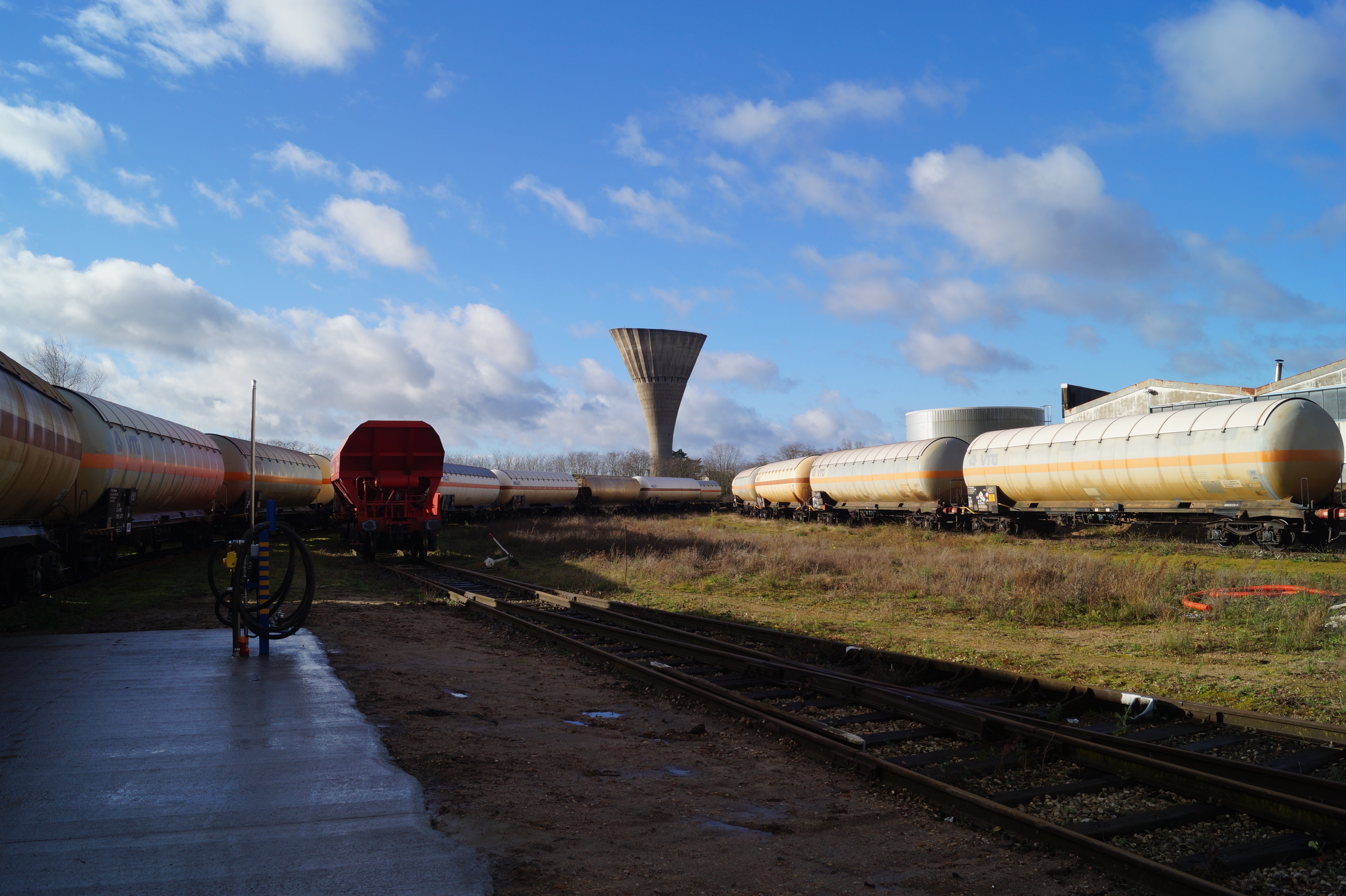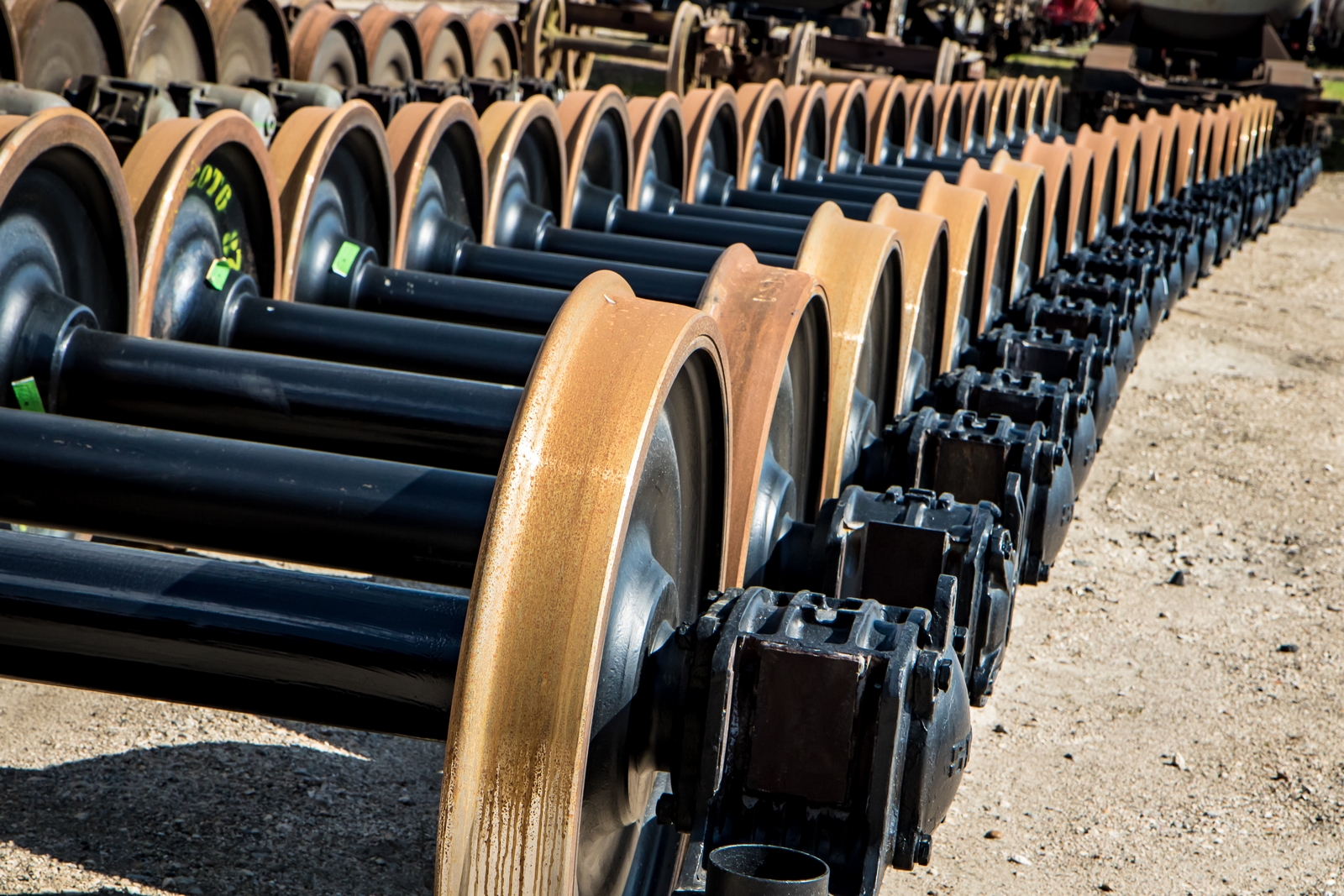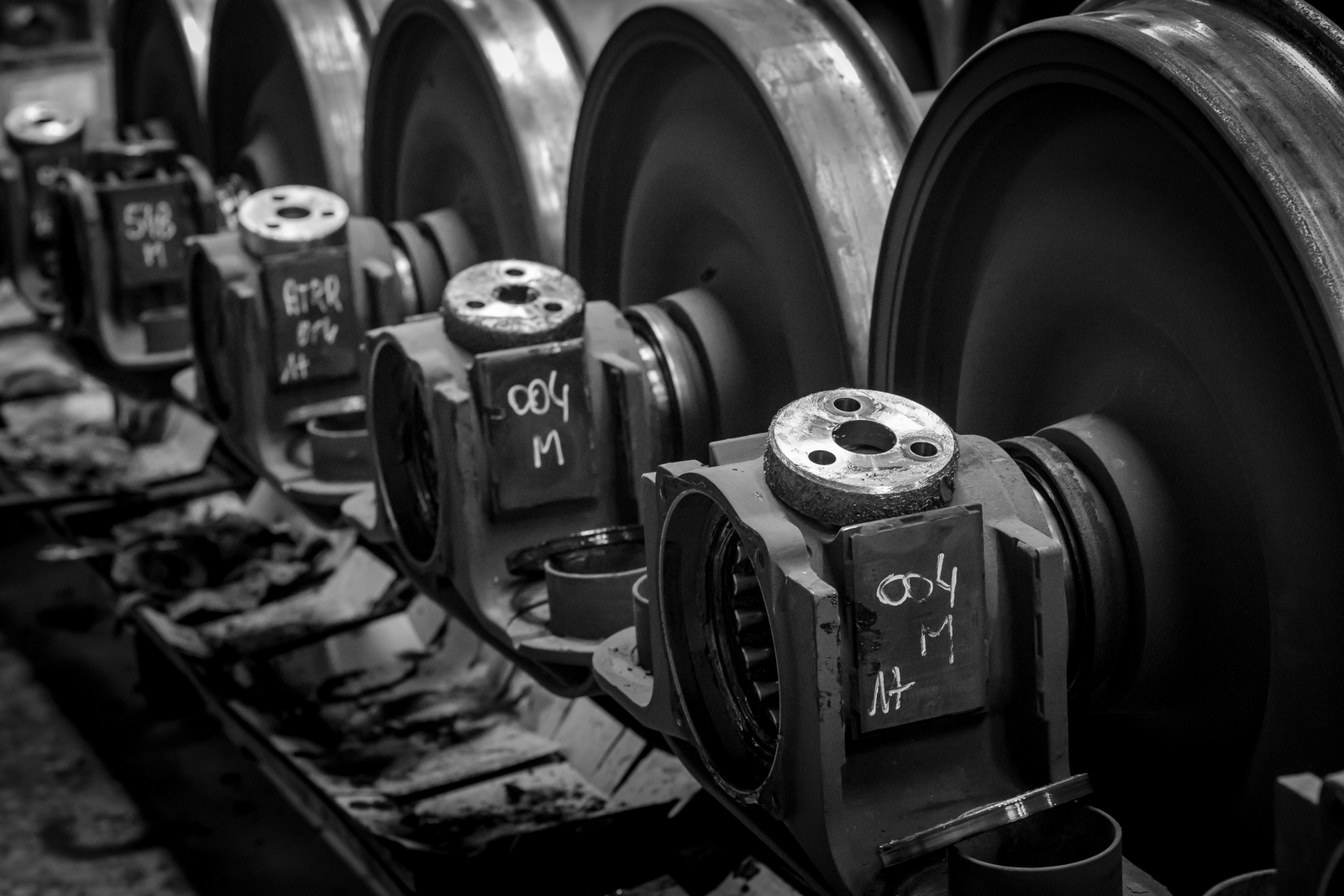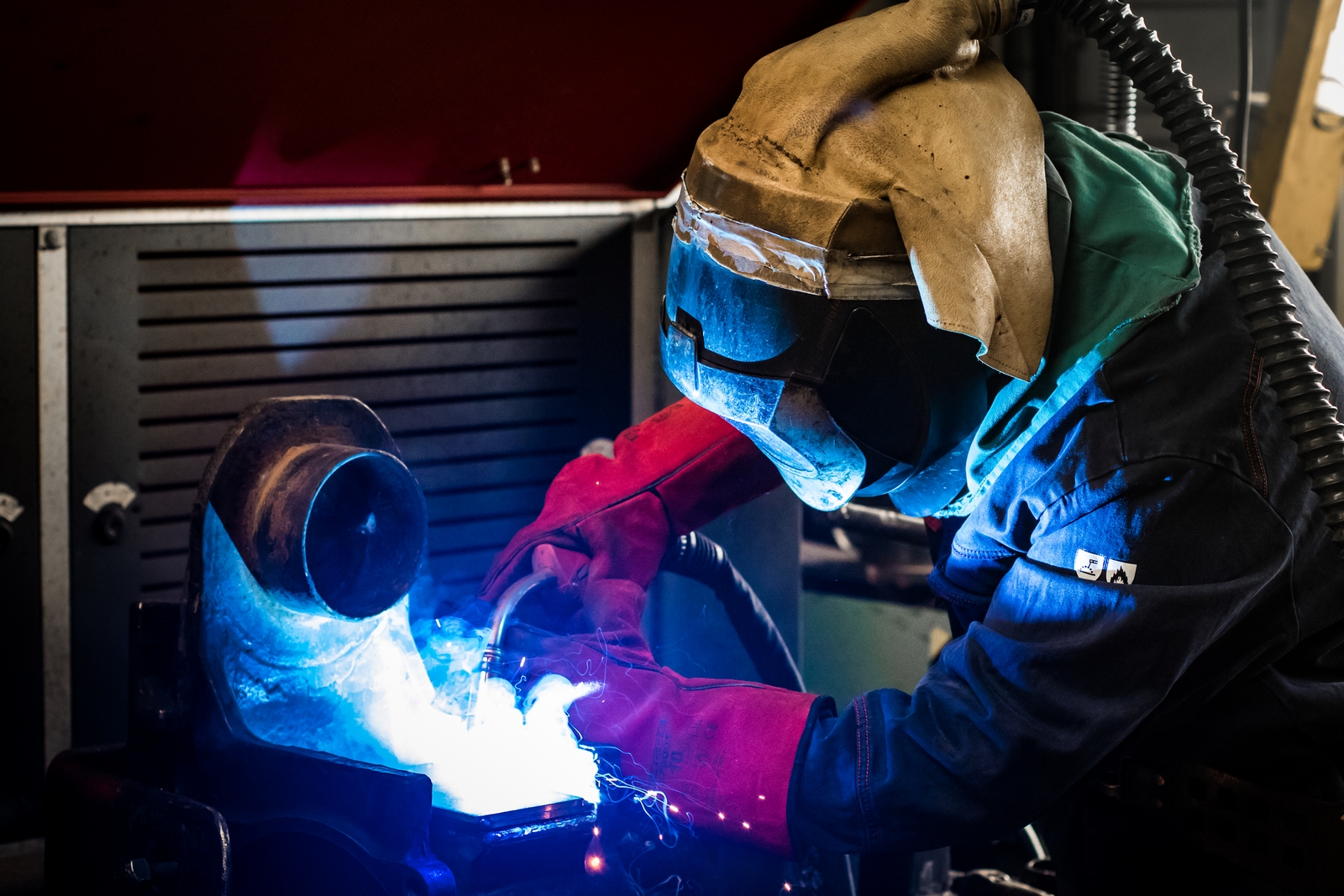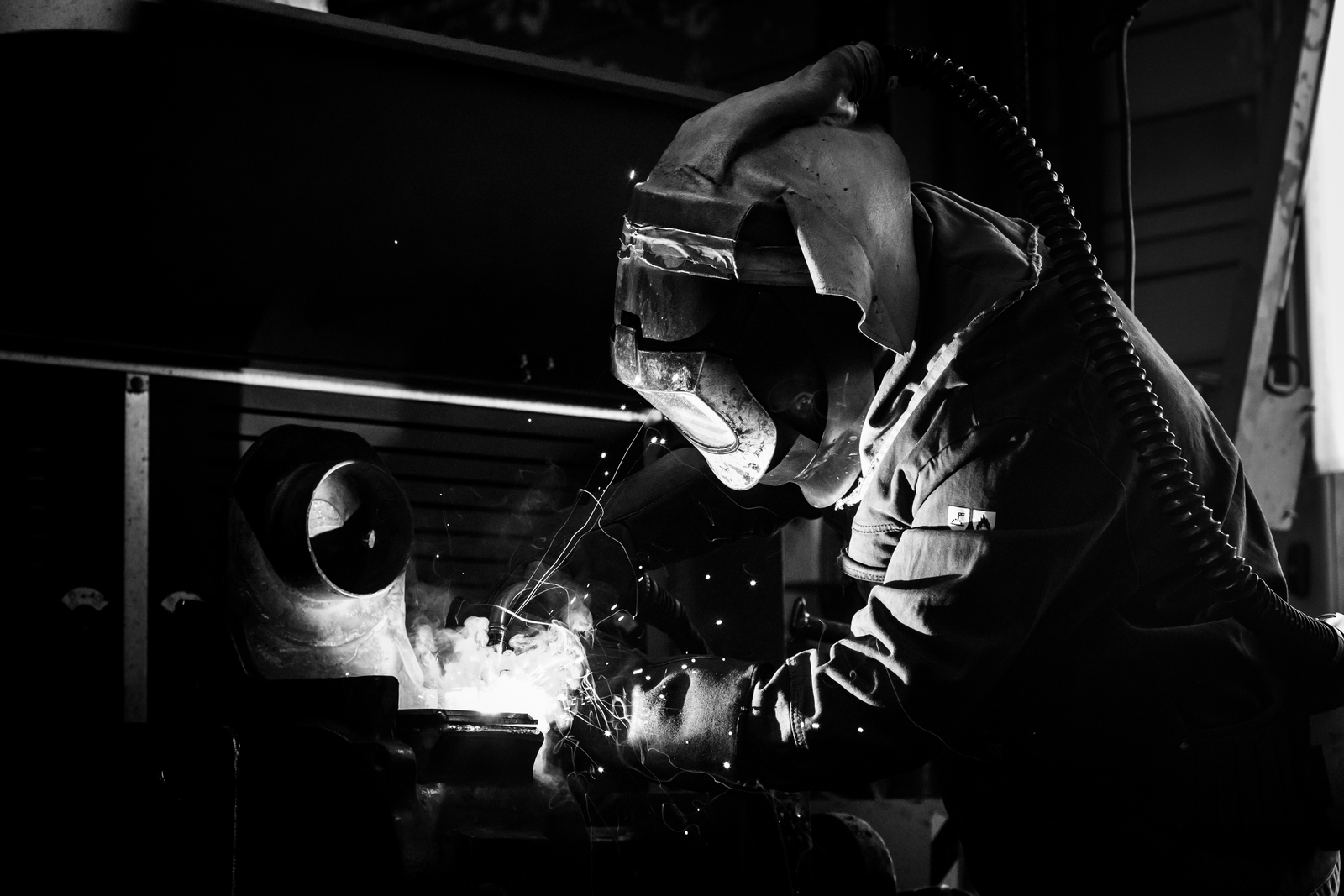 Wagons maintenance and repair
We present the largest rail freight maintenance workshop in France near Orléans with a site that covers 17 hectares, including 54,000m² of covered workshops. SDH FER stands out thanks to its unique know-how and its workshops for reprofiling and overhauling wheelsets.
We offer maintenance services for all types of wagons: gas, oil, chemical products, hopper wagons.
5 main areas of activity for an optimal service:
Wagon maintenance, wheelset centre, sand blasting and painting, tank degassing and cleaning, on-site wagon repairs via mobile teams
Since 1920, SDH FER has always been a large wagon maintenance and repair workshop. In 2014, the Millet group acquired this know-how and thus strengthened its range of services dedicated to rail freight wagons.
Two repair and transformation workshops, an wheelset centre with a processing capacity of 5,000 wheelset/year